Truitt Legal Mediation and Arbitration
Curtright C. Truitt, Esquire

FLA. BAR NO. 373974
FLA. SUPREME COURT CERTIFIED CIRCUIT COURT MEDIATOR
FLA. QUALIFIED ARBITRATOR
MEDIATOR CERTIFICATION NO. 35299 R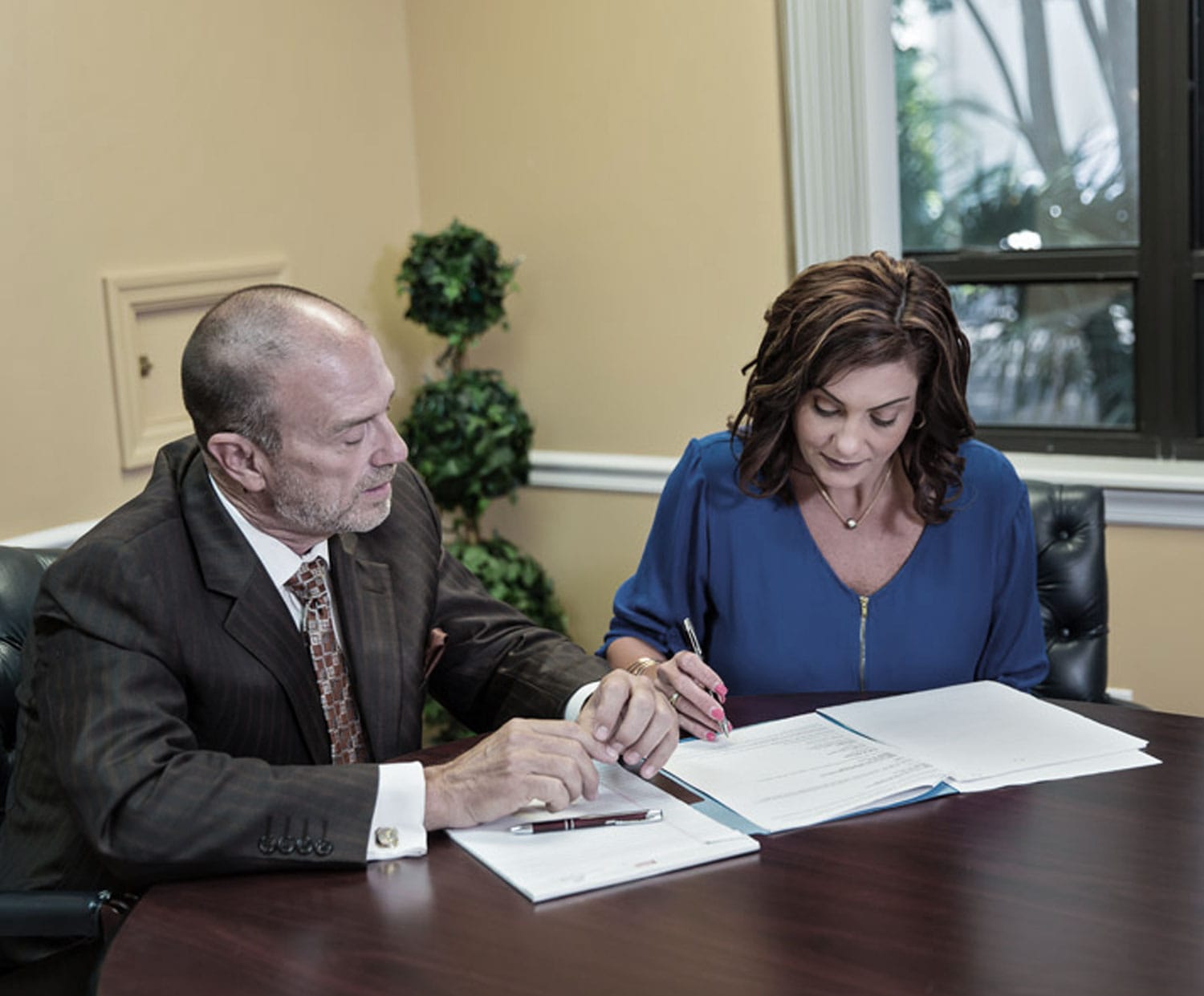 I have been a civil litigator in Southwest Florida and the surrounding areas for over 37 years, having been involved in approximately 75 jury trials. In 2017, I began turning my attention to alternative dispute resolution, having participated in hundreds of mediations throughout my career, as well as numerous arbitrations. Having witnessed for decades in my own practice, the invaluable tool of mediation.
I felt as though I could use my extensive litigation experience to help in resolving even more cases through the mediation and/or arbitration process. The goal is to enthusiastically be involved in this process and to assist in resolving all matters of disputes. Over the last few years, I had experienced that the 80% settlement rate in mediations was slipping.
Our home base, with our offices being located in Fort Myers, Florida, has primarily been in the 20th Judicial Circuit, though I have handled many cases and matters in surrounding counties such as Highlands, Okeechobee, Sarasota, Hardee, Charlotte, Hendry, and Desoto . Increasingly, judges are ordering non-binding arbitrations, especially in cases that are estimated to take longer than usual to try, and I am well equipped to handle this procedure.
While our focus is helping to resolve matters out of court, we do handle a variety of legal matters on selected issues.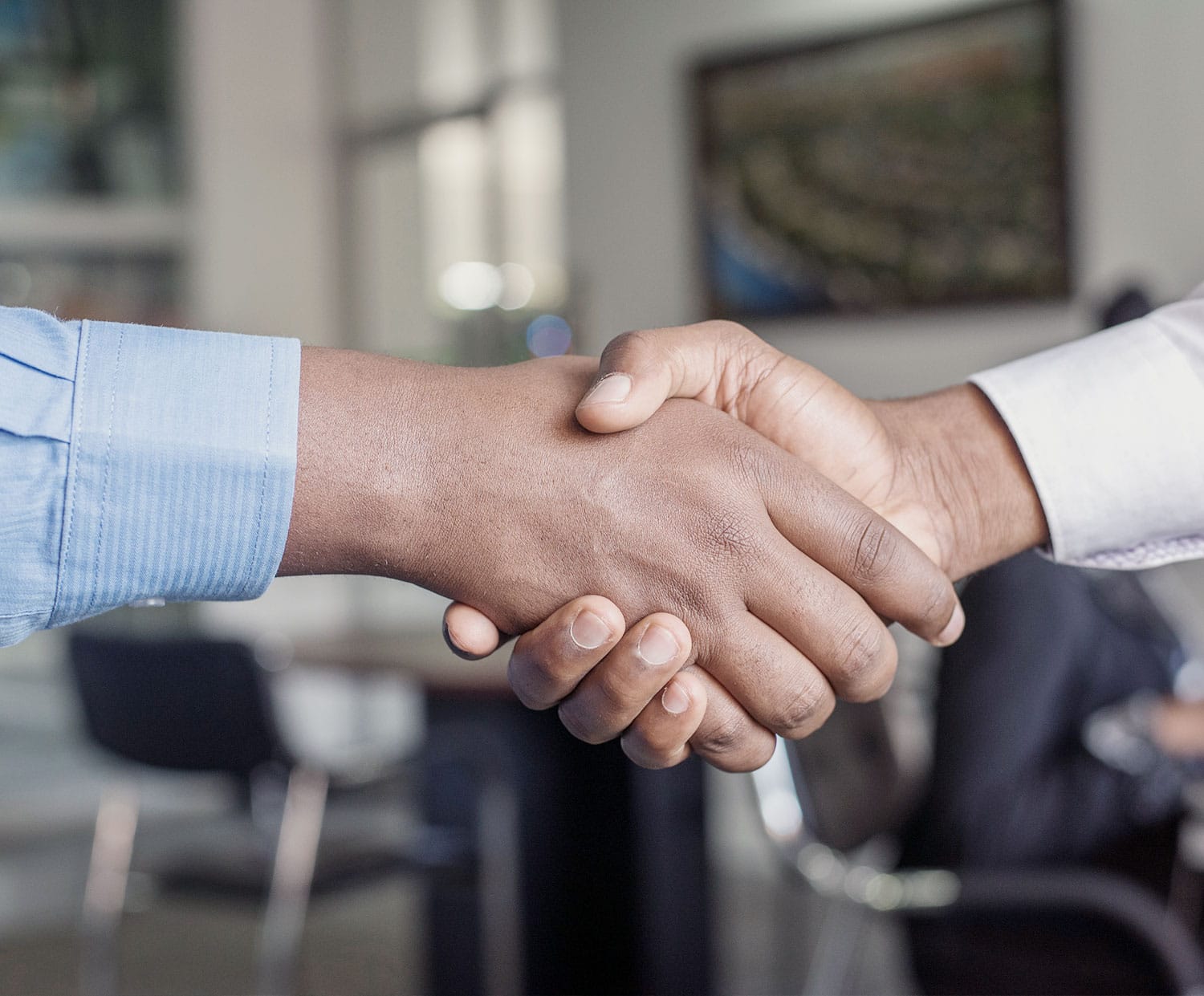 PROFESSIONAL EXPERIENCE:
37+ years practicing civil ligation in southwest and central Florida
75+ jury trials
Countless mediations and non-binding arbitrations
ACADEMIC QUALIFICATIONS AND CERTIFICATIONS:
Florida Southern College, Lakeland, FL, 1976 – 1978
B.B.A., Baylor University, Waco, TX, 1980
J.D., Stetson University College of Law, St. Petersburg, FL, 1983
Florida Bar Board Certified Civil Trial Attorney, 1990 – 2020
Fla. Supreme Court Certified Circuit Court Mediator and Fla. Supreme Court Qualified Arbitrator
MEMBERSHIPS:
Lee County Bar Association
Florida Defense Lawyers Association
AV Preeminent® Peer Review Rated
PARTICULAR INTERESTS:
Dispute Resolution – Mediation and Arbitration
Complex liability and medical cases, including general litigation
Agricultural matters
PUBLICATIONS:
"Stuart v. Hertz: What Have You Done?"
Trial Advocate Quarterly, Volume 33, No. 1
"The Emerging Trend of Strict Liability in Premises Cases"
Trial Advocate Quarterly, Volume 12, No. 1
"Accounts Receivable Financing: Protection of the Assignee's Secure Status"
Florida Bar Journal, April, 1985, Volume LIX, 4
"Florida's No-Fault Thresholds and Exemptions: What Do They Really Mean?"
Florida Bar Journal, December, 1993, Volume LXVII, No. 11
"The Rising Cost of Discovery from Expert Witnesses: Problems and Solutions"
Florida Bar Journal, March, 2000, Volume LXXIV, No.